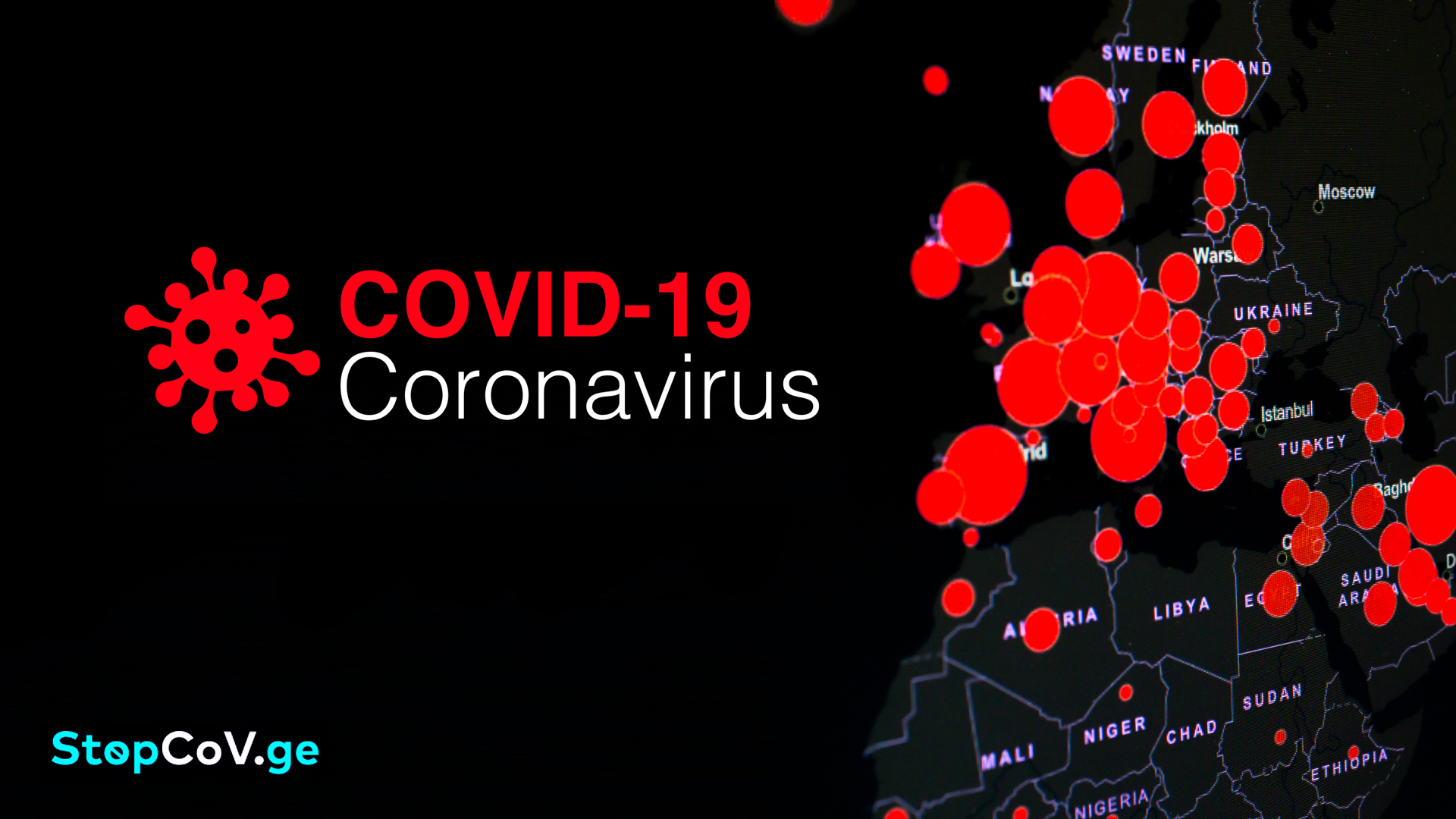 Announcement
31/03/2020
As is known due to the epidemic situation in the country, today, on March 30, the Prime Minister of Georgia declared quarantine as part of the state of emergency in the country and a curfew from 21:00 to 06:00. Money Movers takes government recommendations into account and temporarily changes customer service hours until recommendations are canceled.
A branch on Pekini Street 25 stops working 24 hours a day. Customers will be served from 10:00 to 19:00 in accordance with the rules and recommendations established during the state of emergency.
The branch on V. Ninua Street 3 stops working during a state of emergency.
For the safety of customers and employees, disinfection works in the branch are carried out systematically in accordance with the recommendation of the Ministry of Health.
We wish you good health!