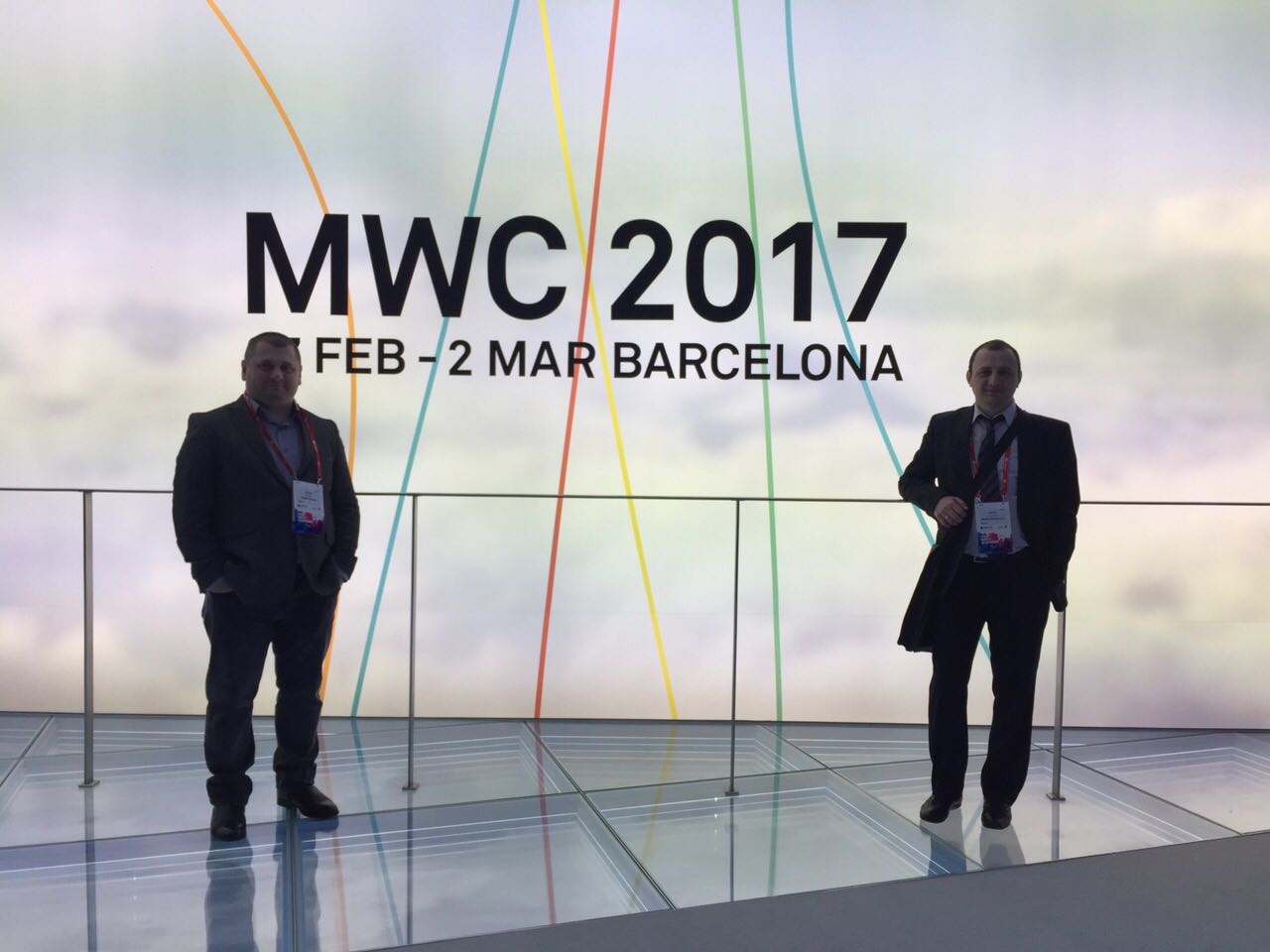 MWC 2017
15/03/2017
Employees of Money Movers took part in the Mobile World Congress 2017.
This highly significant event in the mobile world, organized by GSMA was held from February 27 to March 2, in Barcelona. The main goal of the event was to show the public how important the mobile industry is for the development of any innovative sphere. The event was attended by 108,000 guests from 208 countries. Among them were 3,500 representatives of the international press. The exhibition was attended by more than 2,500 companies that presented virtual reality, new models of smartphones, ideas for innovative applications, 3D printers and devices for protecting privacy.
In the near future Money Movers will introduce new product and desire to use it will appear in all citizens. The new product will make it easier to plan each day, make communication and payments by mobile phone more convenient, which ultimately will develop e-commerce in Georgia.