Benefits of our systems
Benefits of our system compared to other similar systems:

• We are the largest aggregator in Georgia;
• Representative of the world's leading e-wallets;
• Direct communication with the large service-providers;
• Partnership with more than 700 service-providers;
• Processing of 40-60 million transactions annually;
• Large and progressing network of agents in and out of Georgia;
• Partnership with about 80 companies of 12 different countries;
• Top up options of more than 100 000 self-service terminals in Georgia and other countries;
• We provide agents with the most flexible management tool through modern control panel;
• Modern technical support and protection systems;
• Fully automated workflow;
• daily and periodic comprehensive statistics.


World of Tanks, Odnoklassniki, Mail.ru Group, Skype, Vivus, Netcredit, Yandex, WebMoney, Valve, iTunes, Georgian and foreign mobile operators and about 700 other providers.
Professionals Choose MMCS!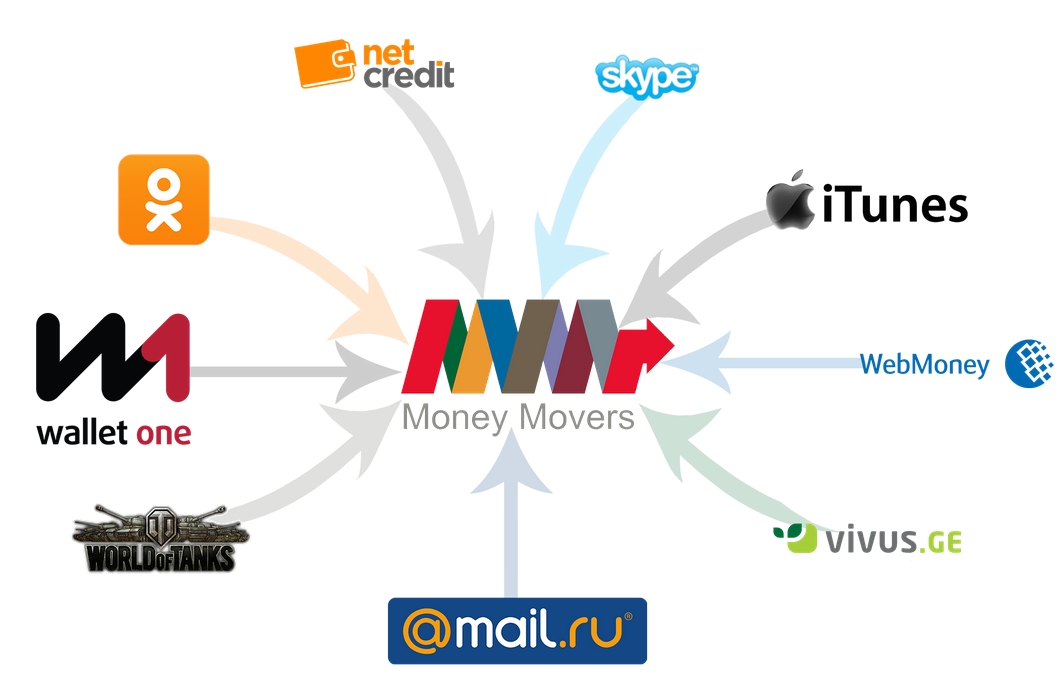 Through the net of about 75 agents, MMCS covers several countries worldwide: Turkey, Italy, Russia, Kazakhstan, Tajikistan, China, Azerbaijan, Armenia etc.  
We Break the Borders!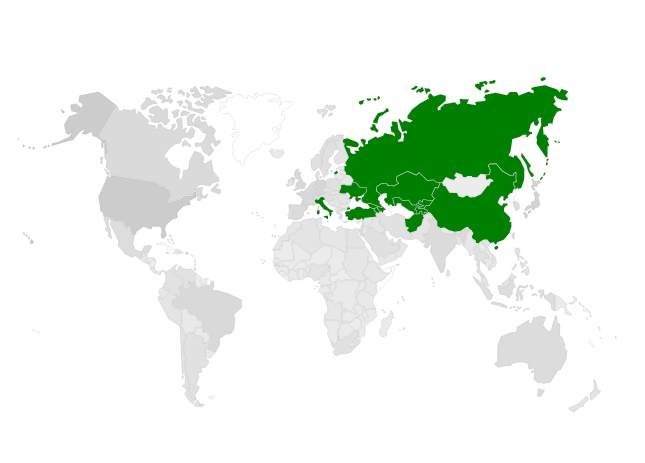 Share