How can I top up QIWI account?
You can top up dollar and ruble account of unified wallet QIWI at cashdesks of Money Movers, service centers and branches of Liberty bank, also via terminals and Smartivi card.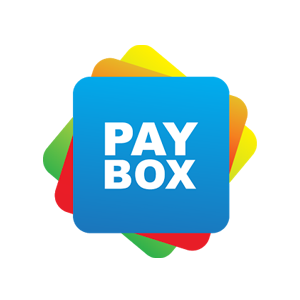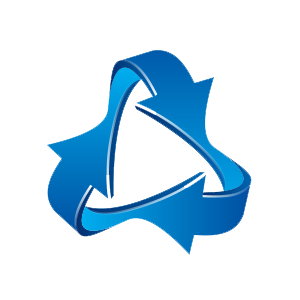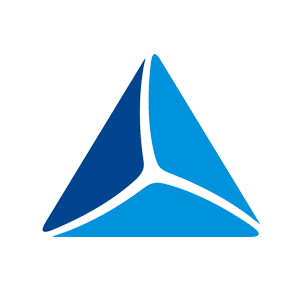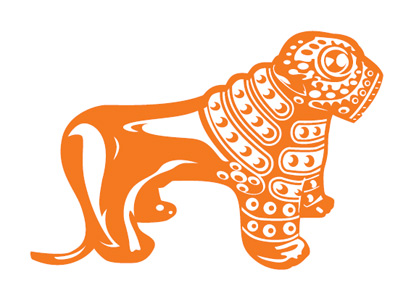 Top up of QIWI e-wallet via terminal:
1. Find the nearest terminal and choose the button "Internet service, commerce and entertainment";
2. Then find "Commerce" from a list and press;
3. Find QIWI in the list and press;
4. Enter your mobile number indicated during registration on QIWI Wallet;
5. Check out exchange rate information;
6. Enter the amount in GEL and confirm.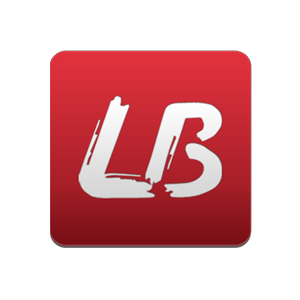 Top up pf QIWI e-wallet at Liberty Bank service centers and branches:
1. Visit the nearest branch of Liberty Bank (For information about their location, please, visit: http://libertybank.ge/?action=googlemap&lang=geo)
2. Apply to a cashier that you wish to load QIWI account of Unified Wallet;
3. Address to a cashier your personal ID, QIWI account number; specify the currency you wish to top up in the system. Give to the cashier money in GEL.
4. Check a receipt printed by the cashier for you and sign.
5. Amount will be shown up in QIWI system immediately after confirmation of the operation.
 It is not necessary to open bank account to top up wallet at service centers and branches of Liberty Bank.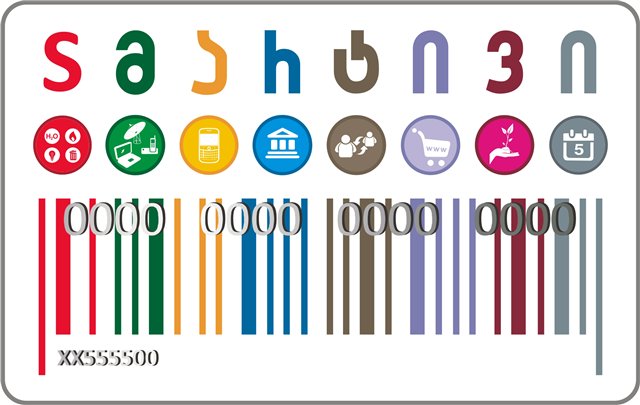 Top up of QIWI e-wallet via Smartivi card:
1. To top up QIWI account you have to be registered on Smartivi website: www.smartivi.ge;
2. Find option "Financial service and insurance" and choose QIWI Unified wallet service.
3. Enter your wallet number, enter the amount and confirm.
4. Amount will be transferred immediately after its confirmation.
Share